Extreme

-Agile is a global IT company

Extreme-Agile plays an important role in engaging the users. Attractive design with efficient functionality and simplicity of use, makes a complete package of a software solution. Our USP is to completely understand the business objectives of the customer, figure out the best suited solution and provide our clients in a budget-friendly, time-bound manner along with value added features that we suggest to help him achieve a greater business value from his product. Extreme-Agile Pvt. Ltd. is a leading, specialized software solution provider for web design and development, Mobile Application development, for leading platforms like iOS & Android etc.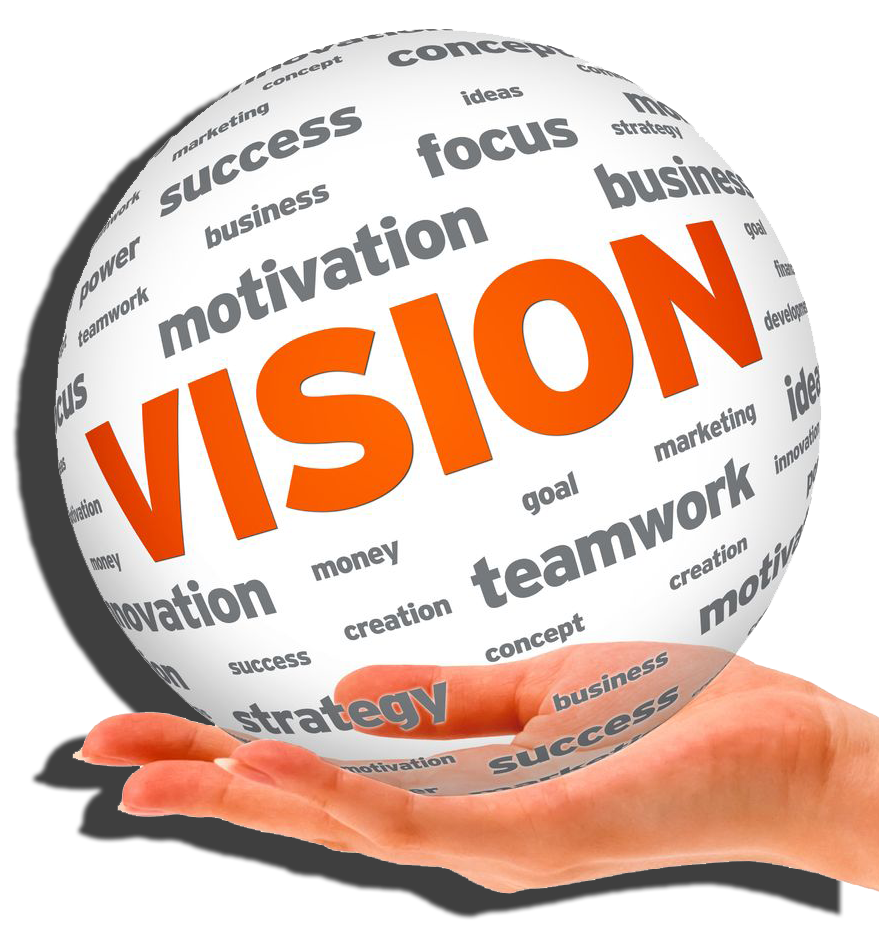 Our Services
Website De
sign & Deve

lopment

Your website is the most important component of your company's marketing plan. It's the central hub for your messaging and content marketing efforts. All other marketing materials should support and drive traffic to your website. As website design and development technology has progressed over the years, you now have more digital marketing tools than ever before.
UI/UX and Web Design
Social Media Integration
Website Maintenance
Fully Responsive Website
Logo Designing